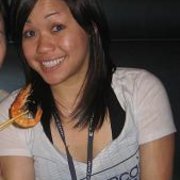 SeattleLitez
MangoGee, 38 y.o.

Speaks
Relationship status
Married

Joined 12 years ago, profile updated 5 months ago.

Displaying posts 1 to 6 of 6.


hello, greets from England, how are you? :)

Seanb82
41 , Melbourne , Australia

Hi if you wanna chat with someone my side of the world....shoot me a message, either way I hope you have an awesome weekend, seeya!

Shennere
35 , Toronto , Canada

Hello I'm shennere from Jamaica i'm 23 years old welcome to interpal hope we keep in touch.