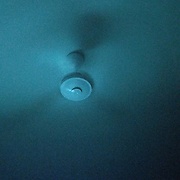 Displaying posts 1 to 10 of 20.

zkdyzkdy22
34, Sydney, Australia

IM great too .. :)
are you from australia?

jojaeguk
28, Chinju, South Korea

hello i saw your profile your good girl!


My name is Duong. I haven't seen any boygroup live. It'd be gorgeous. Did you go to Korea?

I'm interested in Kpop too. By the way, I'm Cassiopeia. What group do you like?

hHey, nice to meet you. I'm from Vietnam