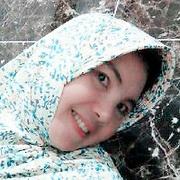 Handinihan
Handini, 53 y.o.


Joined 4 years ago, profile updated 2 months ago.

Displaying posts 1 to 10 of 47.

Hi, WhatsApp 009665441643434

You have lots of admirers

niro_jos74
44, Colombo, Sri Lanka

I like your picture though I perfer photos of the person I am writing to, just to see what you look like. I am 42 so don't worry about what you look like. Regards, and the best to you from joshua in sri lanka.