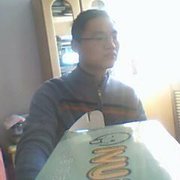 Displaying posts 1 to 10 of 101.

316139728
45 , Beijing , China

Friends with email addresses can write to me, as this website is not frequently accessed.
[email protected]

My dad is brtish and live in Uk for 9 years what are you talking about ?

Hi nice to meet you too, how are you?