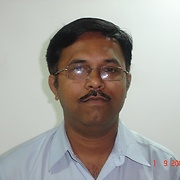 Displaying posts 1 to 10 of 472.

Greetings Prasad,
Is your quote from the Bible or another source?

praiseHim
40 , Addis Ababa , Ethiopia

Hello Prasad26 how are you ? Hope everyone around you is fine
Hoping to hear from you soon. Can we be friends?
Stay blessed and your family
Love


You can What'sup me +233549895820.try and register it is real and free. It Will come to playstore After lanuching. Waszupplaunch. Com USed 242115 to register. You Send me particular and do it for you.

you are doing well,that is by grace