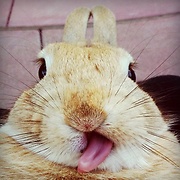 nep
Hyunsang kim, 30 y.o.


Joined 10 years ago, profile updated 8 months ago.

Displaying posts 1 to 10 of 347.


AnUglyGirl
25, Ankara, Turkey

i remember you
you was stalker sexy girls


Thanks for visiting my profile

blockbus
26, El Jadid, Morocco

Hey, and no, I don't listen to radio. How do you even know Moroccan radio lol?

Okay I see haha
All the best to you guys :p

Haha
Do you have Moroccan friends ?
I am from north, near Tangier, and I lived in other others before moving to France :)