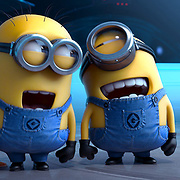 luke1019
Luke, 26 y.o.

Speaks
Looking for
Friends
Language practice
Meeting in person
Postal pen pals
Flirting and romance

Joined 4 years ago, profile updated 1 year ago.

Displaying posts 1 to 1 of 1.

david0419
24, Hong Kong, Hong Kong

Hello. I love to make a international friendship. And that's one reason to study English so intensively. Mmmm.... Could you just let me add you into my friend list?