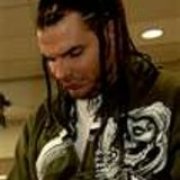 Displaying posts 1 to 10 of 15.

just by name, never been there :p

oh interesting! it's hard to imagine that but it's so cool :)

it's alright. Is 2016 good to you, so far?

It's just starting and the sky is grey but other than that it's good :p what about yours?



salam alykom
how are you?