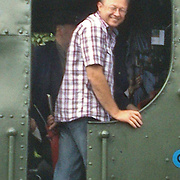 buccaneer213
Brian, 58 y.o.

Speaks
Looking for
Friends
Language practice
Meeting in person
Relationship status
Married

Joined 12 years ago, profile updated 2 years ago.

Displaying posts 1 to 10 of 21.
MusicNotMovies
60, Dalton, United States

WTF is that - some kind of secret binary code?????

Lisbeth53
53, Bremen, Germany

What a funny and nice name your town has got!! Let me guess, this foto is from jacobites train?

I am miss Alea Abud I'm not always online here, respond to my email, <
[email protected]
> I want to discus something with you.

bloomingheck
70, Peterborough, Canada

You have got to be kidding