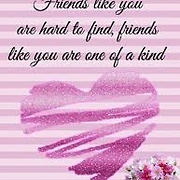 Displaying posts 1 to 1 of 1.

ela66
56 , Kaiserslautern , Germany

Hello,
I\'m 40 years young and I\'m looking for someone who teach\'s me a little more english,since I\'m from Germany I could teach you some german.Are you interested?
Please let me know.
Mabey I\'m to old for you and this what be a great pity.
Hope to hear from you very soon
Michaela Ulrich