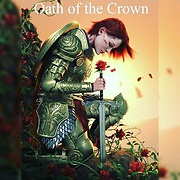 Displaying posts 1 to 10 of 38.

Maryam78
20, Tehran, Iran

Absolutely ... it's a little bit physical, too .

KeyKey_
20, Brigg, United Kingdom

Maybe I am your british version, you never know


Hello Maryam,
My apologies for my late reply.
Nice to meet you, too!
Oh, it's cool. when are you coming here?
Sure.
Thanks, i'm glad you said so!

Oh I see.
I'm not.
However, I'm really good at Japanese.



Taichi_Maemura
25, Osaka, Japan

I chose Russian because Russia is big, has cultural diversity.
Once I also wanted to study Arabic.