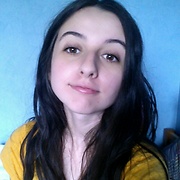 Displaying posts 1 to 3 of 3.

Dedeko86
35, Rio de Janeiro, Brazil

Hi, how are you?
I can help you learn Portuguese.
I'd love learn France.
Kisses

AviationMan6842
21, Los Angeles, United States

I am someone who you can talk to, I would like to have a friend who I can speak French with (I speak both French and English).