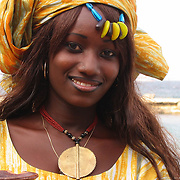 GabriL16
Gabri, 28 y.o.


Joined 5 years ago, profile updated 10 months ago.

Displaying posts 1 to 10 of 19.

augustin816
34, N'Djamena, Chad

Hello.I work in Chad but I am in China for a holiday now

jarjupape
40, Nouakchott, Mauritania

I am fine thanks and you my there?

ok, hope you stay warm !!, you ok everything else is good ?


just saying hello and a blessed day to you GABRIL

Good morning to you again Gabril, i wish you a blessed day and hope to chat with you soon.

i am fine thanks Gabril, i am very happy to meet you i do hope we will become very good friends.