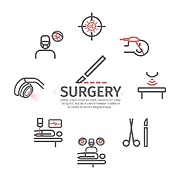 Displaying posts 1 to 10 of 17.

Angel_m88
58 , Shanghai , China

hi DRMHJALLO ,how are you today ?

HELLO MOHAMMED!!!
GREETINGS FROM RUSSIA!)

Ricone
55 , Guarujá , Brazil

how are you DRMHJALLO? I am brazilian man and I'm looking for people who want to learn!

typicalsquare
41 , Moorefield , United States

Hey, I am doing all right. How are you?



briteyyez
46 , Madison , United States

thanks for visiting my profile hope you have a great week.
Serena

OrhaDuren
40 , Durham , United States

CNN man? Do you mean Anderson Cooper? :o)