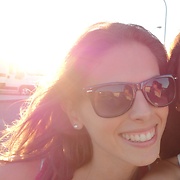 Displaying posts 1 to 10 of 40.

akinonur35
37 , Ankara , Turkey

hi bella how is it going? except of having the same messages" hi , how r you " from the strangers like me 😃 i know you have 1000 messages from the random guys and im sorry im one of them.. thats annoying..i wish you re-message me


Falkgaard
34 , Imsida , Malta

Hi there, Bella, nice to meet you. (:
Fancy a chat sometime?

Stas0802
37 , Moscow , Russia

Hola! Yo quiero mejorar mi espanol.