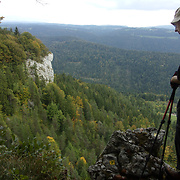 Displaying posts 1 to 10 of 195.

this site is better - xstripx.com


pinnacle
42 , Tokyo , Japan

Your profile pic might be less funny than mine, but more beautiful and looks cozy!

Lily_2438
35 , Nagoya , Japan

Thx for your comment on my picture. Nope, the castle is in Nagoya :)

Hi. The both are great. Thank you so much.
This is for you ;)
https://youtu.be/kk7t4LhKCw4
https://youtu.be/Vf4GfWPnHxM
https://youtu.be/m1543Y2Em_k