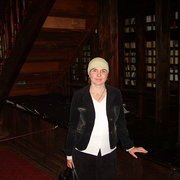 Displaying posts 1 to 1 of 1.

houari14
61 , Sougueur , Algeria

Hello Miss..
I joined here to improve my English, but I think we always have something to learn and also to teach. I'm looking for lasting friendships...
i find you more nice and cute , please tell me more about you.
waiting fotr your reply..
Mr H.Houari