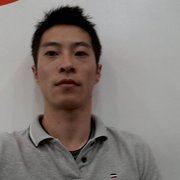 moose785
Moose785, 43 y.o.


Joined 10 years ago, profile updated 9 years ago.

Displaying posts 1 to 10 of 75.
57miranda
64, Dzhezkazgan, Kazakhstan

russian man from Kazakhstan seeks penpals in the world!collecting.i like rock.snail mail only.Alex.

AmaranthRose
36, Florence, United States

Hiya! Hope you are having a great day. :)

IzabelC
52, Porto Alegre, Brazil

Hello!
My name is Izabel. I am a teacher and have been interpals for many years. I have made many good friends and I am always open to make more friends. I hope you would like to be my new friend.

Lalalala566
26, Istanbul, Turkey

Hello are you avaliable?? Can we talk about something??