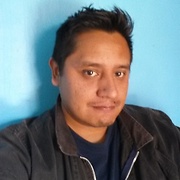 Displaying posts 1 to 4 of 4.

Hola, querido,
Es mi placer escribir a usted en este momento estoy muy interesado en saber más ya que tengo una importante y privada algo que compartir con usted Por favor, escriba conmigo directamente a mi
[email protected]
correo electrónico, por lo que le puedo decir más acerca de mí mismo y enviar mis fotos. Gracias tuyo, Catarina.

thank you . :-)
how are you ?