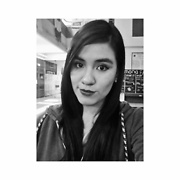 Displaying posts 1 to 10 of 14.

PascuaGD
24, Buenos Aires, Argentina

Necesito ayuda para aprender Mandarin :-)


wow. buena suerte en tu viaje.

no pudo hablar fluido, pero casi puedo

恩, 我同意
los tonos son un poco dificil para recordar


cool. por que quieres aprender chino (ademas de chino es un pais muy chido jaja)

hi. soy jordan. mucho gusto en conocerte :)
cuanto tiempo has estudiado el chino?