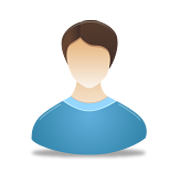 kenmillion
Ken, 66 y.o.


Joined 4 years ago, profile updated 8 years ago.

Displaying posts 1 to 10 of 1945.

Frankie134
41, Cape Coast, Ghana

I am very well .. How about you...
Anyway I am seldom on here hence late reply... Are you available on any of the social media handles

And this thing is all man-made, sadly (((

It's going round then haha. Extreme weather conditions these days. What's happening in Cali bro?