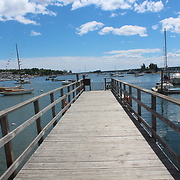 jessyjons
Jeska, 30 y.o.

Learning
Looking for
Friends
Language practice
Meeting in person
Postal pen pals

Joined 8 years ago, profile updated 1 year ago.

Displaying posts 1 to 10 of 11.

Rereariqy
28 , Jakarta , Indonesia

Hei, how far your progress of leaning indonesia? :D and whaaa you speaks lot languange, that's very cool XD

hendryrachman
28 , Purwokerto , Indonesia

have a nice day too :)

marwan1992
29 , Jakarta , Indonesia

ola jessy
greetings from indonesia
may i learn spanish from you? :)

thx very much for visiting!! ><


HELLO HOW ARE YOU GREETINGS FROM GHANA

ChangeBlue
29 , Changwon , South Korea

Greetings from South Korea!