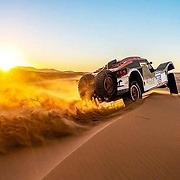 iceman2
Iceman2, 42 y.o.


Joined 2 years ago, profile updated 1 year ago.

Displaying posts 1 to 10 of 24.

57miranda
65, Dzhezkazgan, Kazakhstan

russian man from Kazakhstan seeks penpals in the world!collecting.i like rock.snail mail only.Alex.

CheerfullyGrace
50, Orchards, United States

Nice profile like the movies you chose .. Hi I'm Gracie from America!

Simply_Me_
42, Saint Petersburg, Russia

it must be difficult to be an iceman in Dubai )))
viv74
48, Cape Town, South Africa

Hello and greetings from Cape town south Africa