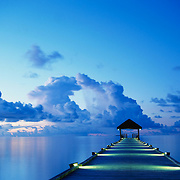 grimpy
Jas, 23 y.o.

Speaks
Looking for
Friends
Language practice
Meeting in person
Relationship status
Single

Joined 8 years ago, profile updated 7 years ago.

Displaying posts 1 to 10 of 17.

this site is better - xstripx.com

NongJai
38 , Bangkok , Thailand

Hi I'm jai ,I come from thailand ,do you want to know about thailand?



Billandrew
26 , Beijing , China

Sincerely wish to make friends with you~


Zahra_Ghf
23 , Gonābād , Iran

Hello, I'm Zahra I would be happy know you more :)

bidpaafx
30 , Mashhad , Iran

"Grimpy" sounds like an adjective that describes millennial grampas.