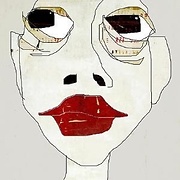 Displaying posts 1 to 1 of 1.
The_English_Prof
59 , Chicago , United States

Very interesting idea. If Orthodoxy is unconsciousness, what do your dreams become? So you spend 1/3rd of your life unconscious and mostly wake up feeling refreshed?
In all the great stories, since the BEGINNING, it is interesting how the place to sleep is the place of all creativity. So how much time is considered orthodox to sleep each night?