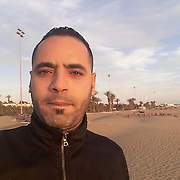 Displaying posts 1 to 10 of 82.

Robi1122
48, Warsaw, United States

Love your introduction, very gentle heart
hello . can u explain me what kind of theology you study for ?



hi since we online friend, I didn't get you online anymore. where r you going. Are you very busy? I hope we can chat if you have free time. Assalam mualaikum.