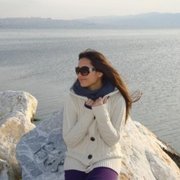 Displaying posts 1 to 7 of 7.

Hajishabb777
25, Nicosia, Cyprus

hi there....i hop you are doing good...i'm here to find a good friend ....and i hope maybe,we can be a good friends

thanks for visiting my profile :)


Hey, thanks for stopping by! :)
aviatotr
29, Istanbul, Turkey

fine but little bored. whats about you ?