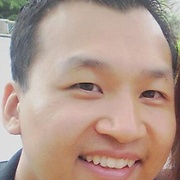 Displaying posts 1 to 5 of 5.


jajajajajjajajajajajaa
locooooooooooooooo xD
muacks!!


coucou David!
que ce que tu fais?
Aujourd'hui j'étudie Français en l'école de langue, et mon cousine habite a Montpellier.. Je restai à Lyon la semaine dernière avec un ami
oh vrai! Je l'ai trouvé! Plus belle la vie est sur youtube :)
merci beaucoup pour ton aide

chibi_reika
39 , La Rochelle , France

BBT et H xD the best !!!
Je ne connais pas l'autre par contre