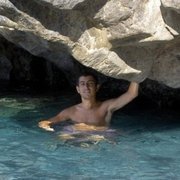 Displaying posts 1 to 10 of 42.

Best89Anna
32, Gera, Germany

Hi! How are you doing?
Please answer my question, are you interested in a serious relationship? I'd just like to find a man with whom I could possibly create a serious relationship!


adhokk3
54, Dubai, United Arab Emirates

Are at the Blue Grotto (Gruta Azzure)?