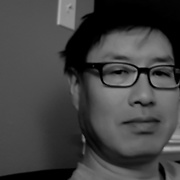 cyj5835
Chris, 56 y.o.

Speaks
Learning
Looking for
Friends
Language practice
Education
Bachelor's degree
Relationship status
Married

Joined 5 years ago, profile updated 3 years ago.

Displaying posts 1 to 2 of 2.

Kerylynn
56 , Szentendre , Hungary

Hello! Time has passed, so much has changed.... How are you? Do you remember?
Best wishes!

Do you Cook only korean style ?