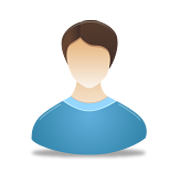 Displaying posts 1 to 10 of 123.

No, it's colored pencils. :) I use manga paper to get it smooth and blend well with a blending stump. :)

Aw, thank you! You're so kind. :):)

Hi. Thank you for all the nice comments. :)

I know . Doesn't mean I can't do both.

I'm a student studying psychology. I wanted to do graphic design.

azedine
36, Midelt, Morocco

good im graphic designer how about you ?

Hi I'm doing ok. What are you up to ?

pianonotes1010
33, Plant City, United States

Hey man, how are you doing? I came across your profile and thought I'd send you a message. I hope all is well. :-)