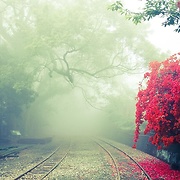 Matureman1957
Dave, 64 y.o.

Learning
Looking for
Friends
Language practice
Meeting in person
Flirting and romance
Relationship status
Married

Joined 5 years ago, profile updated 5 years ago.

Displaying posts 1 to 7 of 7.

Rosiecat
60, Deposit, United States

Is that any where near Barrow in Furness?


Rivieredemiel
56, Tunis, Tunisia

Thanks for visiting my profile☺

Don't blame you for what you put on your profile, I've had more than my fair share of liars, scammers and fake people to last me a lifetime. Hope your well?