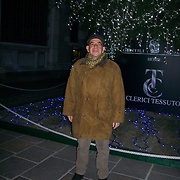 Displaying posts 1 to 10 of 29.

Majtaaa
29, Boskovice, Czech Republic

Ciao e grazie :) Un saluto alla mia cittá preferita!

Giuly72
49, Trieste, Italy

Tanti saluti da Trieste, Buona Domenica anche a te.

Outback_Lady
43, Munich, Germany

Ciao!
Saluti da Mónaco di Baviera! Grazie per la tua visita!


LizzyBennet_9
39, Valencia, Spain

Ciao Andrea, grazie per il tuo commento. Buona domenica :)