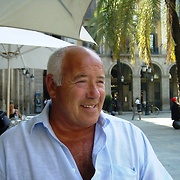 1andrewh
Andrew, 63 y.o.

Speaks
Looking for
Friends
Meeting in person
Flirting and romance
Relationship status
Single

Joined 5 years ago, profile updated 1 year ago.

Displaying posts 1 to 2 of 2.

Mrsginge
58, London, United Kingdom

18-50 Year olds? - why not broaden your horizons - maybe the girl might not be so hard to find.....