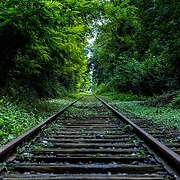 Displaying posts 1 to 10 of 10.

zhyrhen
36, San Jose del Monte, Philippines

How is your family and your coutry? Keep safe guyz..


Showing off boobs and half of your body is cool and adorable

Lol. The most hilarious thing I've ever heard. Just because I don't want to speak to you, there is no need to be pathetic is there? Stop writing on my wall when you don't even know me. And you will never get to know me or any other girl because you are a desperate person.


Thx for your comment. Haha... At least I have a pic online



ozokofi
51, Koforidua, Ghana

I would like you to be my serious friend if you wouldn't mine. thx