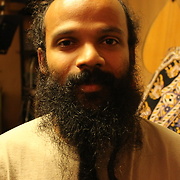 niimod
Geronimo, 38 y.o.

Speaks
Looking for
Friends
Language practice
Flirting and romance

Joined 6 years ago, profile updated 11 months ago.

Displaying posts 1 to 2 of 2.

hello friend iwould like to correspond with u as ur pal friendship by exchanges email and snail hope to hear from u soon

Hallo :) Danke fürs vorbeischauen! Liebe Gruß!