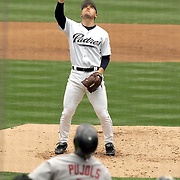 nadasdfg98
Jae yung, 24 y.o.

Learning
Looking for
Friends
Language practice
Meeting in person

Joined 3 years ago, profile updated 3 years ago.

Displaying posts 1 to 10 of 11.

Hey i would like to help you with English.

brunonoddy
19, Stratford-upon-Avon, United Kingdom

Good morning
Hope your day is going well be nice to hear from you

Hey! I can help you improve English. Can you help me with Korean please?

Silmarion
29, Vladivostok, Russia

I can speak English a bit. That enought. sorry, but that correctly.

Why do you feel alone you? can write to me any time you want. For me it would be a great pleasure to chat