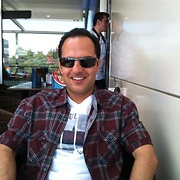 Displaying posts 1 to 10 of 22.

this site is better - xstripx.com

yijangmiyan
41 , Kohima , India

Namastey.
Selam.
What language would you like to improve in?

celebrate2023
57 , Oxford , United Kingdom

Merhaba Deniz,
Nasilsiniz? I'm Paul from Oxford, England. I hope you are well and I went to Antalya with my wife in October 2018. We stayed in the Lara area of the city and love Turkey. Let me know if you want to write to someone from over here.
Iyi Gegeler

Hi, old friend! This is the place to meet again