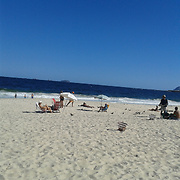 Petraucy
Cláudio, 58 y.o.

Speaks
Learning
Looking for
Friends
Language practice
Meeting in person

Joined 7 years ago, profile updated 2 years ago.

Displaying posts 1 to 3 of 3.
Pittchen
61 , Alsenz , Germany

Very nice foto - I know that beach very well - that's my second home

Petraucy
58 , Rio de Janeiro , Brazil

Hallo, my name is Cláudio. I have interest in practicing English, italian, spanish and french. We can practice a lot. Thanks for the attention. Have a nice day.
Pittchen
61 , Alsenz , Germany

Petraucy......what a lovely name. I'm sure.....know I know it you are a very friendly person. :-) :-) :-)