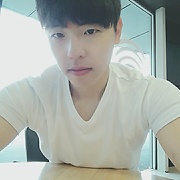 Jeniushj
Jin, 31 y.o.

Looking for
Friends
Language practice
Postal pen pals

Joined 3 years ago, profile updated 2 years ago.

Displaying posts 1 to 1 of 1.
Ams93
29 , Cape Town , South Africa

Glad that the heavy rains stopped! My aunt lives in Christchurch as well and I know she said it rained a lot.