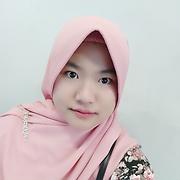 Itstami
Tami, 23 y.o.

Feel free to contact me if you want to know more, thank you ! :) See you soon !
- updated Apr 19
Speaks
Looking for
Friends
Language practice

Joined 5 months ago, profile updated 5 months ago.

You must be
signed in
to view Itstami's wall.