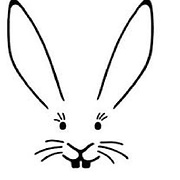 Displaying posts 1 to 9 of 9.

Fahrenheit451
66, Melbourne, Australia

quidquid agis, prudenter agas et respice finem

gabi7
44, Kumasi, Ghana

There's going to be a festival in the central region cape coast Ghana it attract people from all over the world is called OGUA FETU AFAHYE,SO AM INVITING TO VISIT THE GREAT CULTURE DISPLAY, IS TALK ABOUT TRADITION, HOW THE SLAVE TRADE WAS STARTED AND HOW IT ENDS , YOU WON'T REGRET OF COMING... YOU CAN EMAIL ME (
[email protected]
) hope to hear from you again.

Hi dear! how are u? how is norway?