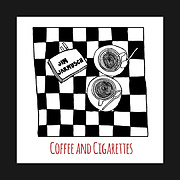 Displaying posts 1 to 4 of 4.

toruagawa123
21, Tokyo, Japan

Hello, I hope you find the friend that you imagined. Have you found any good friends, who actually care about you, and are polite, it can be difficult to find the right ones online!

praetoriancore
32, Rotterdam, Netherlands

Hello, Found any good friends already? I used to listen to punk rock as well. A few of my friends where punkers. With the Mohawks and everything.

___ w­­­w­­­w­­­.­­­se­­­xgi­­­r­­­l­­­.­­­c­­­a­­­m __ Welc­­­­ome to b­­­­est c­­­­asu­­­­al d­­­­at­­­­ing s­­­­it­­­­e